I spent countless hours searching and interviewing people for my projects. I wasted a lot of time because my job postings were not attracting the right kind of people, and I ended up hiring the wrong person. That cost me money, too.
I was looking into my statements for the past two years and crunched some numbers. I've lost over $7,000 on the wrong people. That is mostly because my job postings were not good enough, and I didn't have a hiring process.
After a lot of trial and error, I came up with a system that delivers the right developers to my projects. You can apply the same principle to different types of jobs. I used this process in all my open positions with great success.
Hi, my name is Arslan. I am a WordPress developer and entrepreneur, and I create informative content about things a business owner should know about WordPress.
In today's blog, I will talk about my hiring system if you want to learn more about me.
Build a Website Using WordPress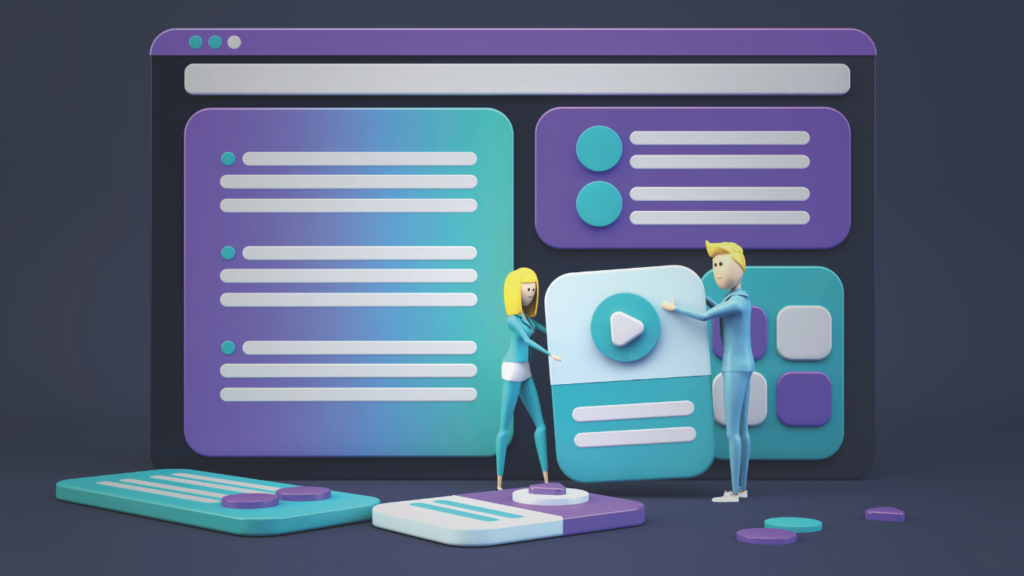 If you're planning to build a website using WordPress, you might be wondering how much it costs to hire a WordPress developer. The cost of hiring a WordPress developer varies depending on several factors, such as their experience level, location, and the complexity of your project.
Firstly, it's important to understand that WordPress developers can charge by the hour or the project.
Hourly rates for WordPress developers can range from $15 to $250 per hour, depending on their experience level and location. 
On the other hand, project-based rates can range from $500 to $5,000 or more, depending on the complexity of your project and the developer's experience. When hire a WordPress developer, it's essential to consider their portfolio, experience, and skill set to ensure they're the right fit for your project.
Understanding WordPress Development
WordPress is flexing your freedom mix to create a place for your business, your interests, or anything else with the open source platform that powers the web to get WordPress; as you can see here, you click here and download. WordPress is free to download and use; however, you will need a hosting provider to set up WordPress.
If you are planning to hire a WordPress developer, it is essential to understand what WordPress development entails. WordPress is a popular content management system (CMS) that powers over 40% of all websites. It is open-source software that allows developers to create custom websites and web applications using PHP, HTML, CSS, and JavaScript.
WordPress development involves creating themes, plugins, and custom functionality for WordPress websites.
A WordPress developer is responsible for designing, developing, and maintaining WordPress websites. They work with WordPress core files, themes, and plugins to create custom solutions that meet the specific needs of their clients.
When you hire a WordPress developer, you can expect them to have a solid understanding of WordPress development best practices, including coding standards, security, and performance optimization. They should also be familiar with popular WordPress development tools and frameworks, such as the WordPress REST API, WooCommerce, and Advanced Custom Fields.
Create a detailed job Posting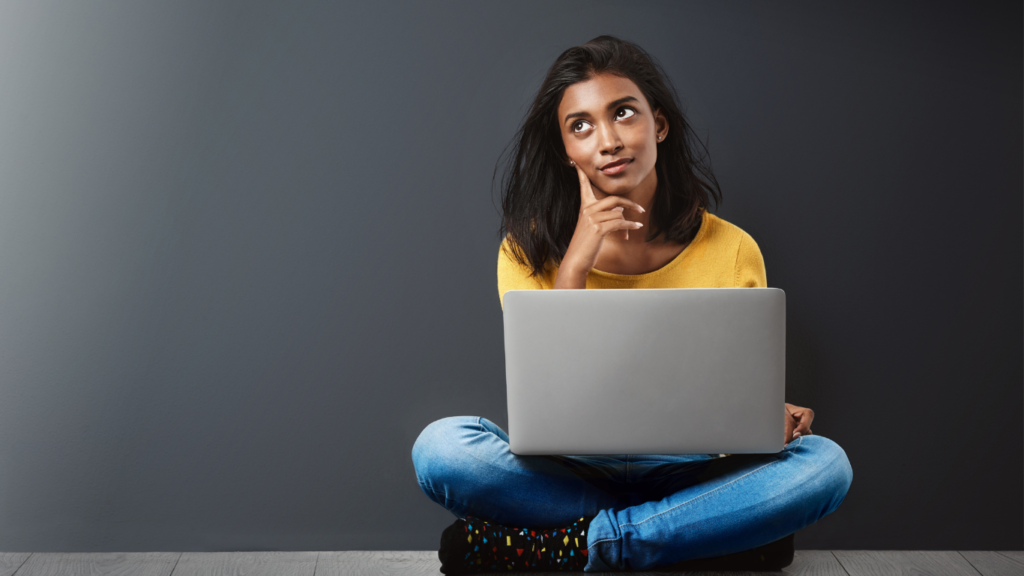 I try to be as specific as possible in the job posting. One of the biggest mistakes I've made was to post a generic description entitled to my job posting. I wanted to attract as many people as possible. So I will have more people to choose from.
How wrong was I? 
You see, one of the biggest problems with most freelancers or people who are looking for a job is that they will apply to anything related to their skills.
Most of them need to be reading your job description. If your job title says you are looking for a WordPress developer, anyone who knows how to log in to a WordPress website will apply. You don't want that. The first issue with this approach is that you will attract many people, and most need to be corrected.
You will end up spending a lot of time going through applications, so in this case, more is needed. You have to start by being specific in your title.
Instead of looking for hire a WordPress developer, write a WordPress developer to customize an e-commerce store. PHP experience required. This will make your job posting less attractive to the wrong people, and most of the people who will apply will be qualified for what you are looking for.
Don't just copy and paste the title inside your job description. Give more details about what you need and write specific information about your project. I asked them to fill out the application in a specific way.
Specific Application Format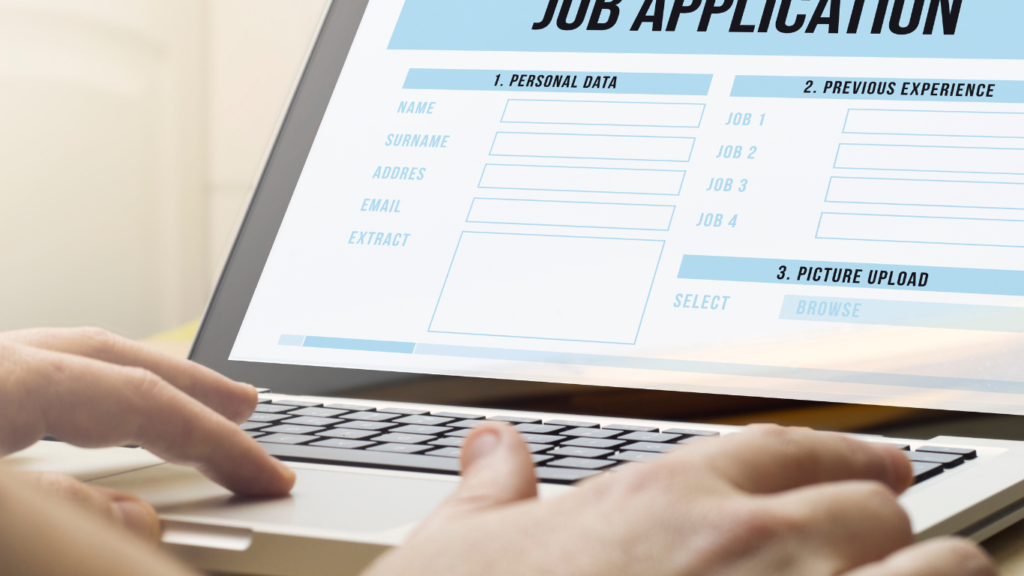 I want to ensure that the applicant reads through my job description and understands exactly what I am looking for. A lot of developers will just send a pre-made template that is irrelevant to my job. I don't have time to read all of that.
At the end of the job description, I will write a short paragraph giving specific information on what they should write into their job application. I usually ask for their rate availability if they have experience with a specific programming language. If they submit something else, I will just ignore that application. I will ignore that application if they add something I didn't ask for.
This is saving me a lot of time. The number of applicants will be really small, and usually, 99% of the time, they are the right candidate for the job. I don't ask for work samples. This is a mistake for two reasons.
Don't ask for past Work
First, you have no idea if the work samples they are submitting are your own, and second, it can be irrelevant, even if it's something related to my projects.
I am not saying that they will lie only to get the job. Being a web developer myself, I know how this kind of project works. Usually, on a large project, a lot of people are involved, and the part of one developer can be really small.
For example, I've worked on a React application with 8 other developers. My part was styling, which is important but is not that hard. Whenever I am hiring someone, I need to know that they have the skills I require.
I am not interested in the past work, and I am interested in their skills. I invite developers to apply for my jobs. Usually, I am looking for developers on Upwork where I can see real reviews. I can see if they had jobs in the past similar to mine and if their customers were satisfied with their work.
Invite Developers
Not all developers I invite will respond, but there is a good chance that I will end up with the right hire. 50% of the people I hired in the past were because I invited them to apply for my
job. This is a bit time-consuming, but it is time well spent. You can pick top-rated developers with good reviews and proven skills. I require a video or phone interview. This is a deal breaker for me.
Phone or Video Interview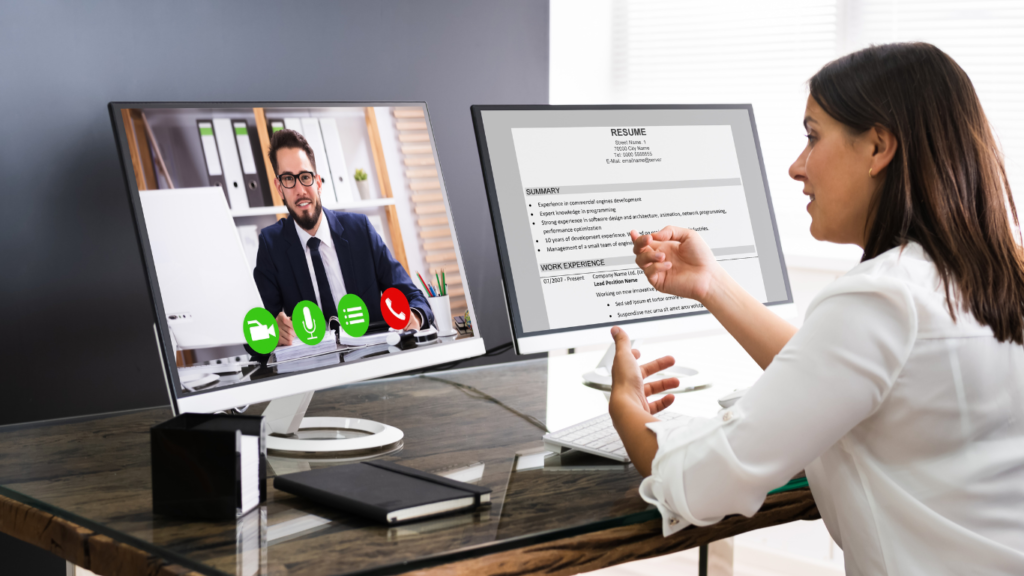 It is a bit suspicious if a developer doesn't want to have an interview. I can feel if the person is not honest with me by how they talk or react to my questions. I want to make sure that I am hiring the right person and that they have the skills necessary for that job. Also, I want to see their personality and what type of person they are. I know this will sound strange to some, but I want to see if I like that person. I ask them to do a test task, and I pay for that test.
Test Task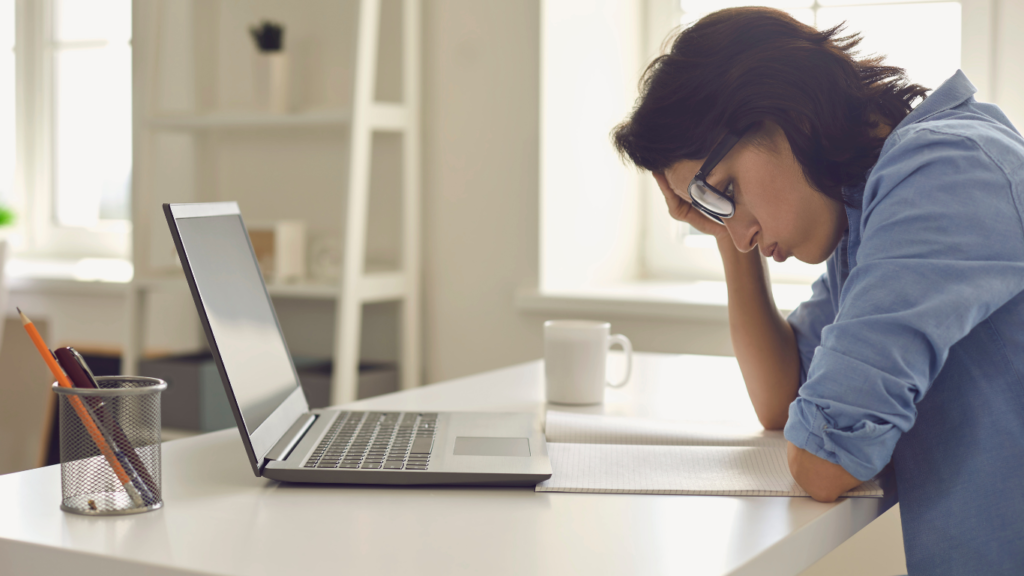 Again, before I hire this developer for a big project, they have the necessary skills. Usually, I will give them a small task from that project so I can use their work. If everything checks out and I see that this candidate is the right person, I will hire them for the project or job. I know my process sounds like a lot of work, and it is. Finding the right person for a job is hard, and you don't want to end up hiring the wrong person. It is more time-consuming if you just go through a million applications only to end up with no developer.
Types of WordPress Developers
When hire a WordPress developer, various types of developers are available. Each type of developer has specific skills and experience that can help you achieve your project goals. Here are some of the most common types of WordPress developers:
Freelance WordPress Developer
A freelance WordPress developer is a self-employed individual who works on a project-by-project basis. Freelance developers are usually more affordable than agencies but may have different experience levels or expertise. Freelancers are often more flexible with their working hours and can be an excellent option for small projects or one-time tasks.
WordPress Website Designer
A WordPress website designer is a professional who specializes in creating custom designs for WordPress websites. They are responsible for creating the visual elements of the website, including the layout, color scheme, typography, and graphics. A good WordPress website designer should have a strong understanding of user experience (UX) design and be able to create aesthetically pleasing and functional designs.
WordPress Web Developer
A WordPress web developer is a professional who specializes in developing custom WordPress websites. They are responsible for building the website's functionality, including the site's architecture, navigation, and content management system (CMS). A good WordPress web developer should have a strong understanding of PHP, HTML, CSS, and JavaScript and experience with WordPress development.
WordPress Plugin Developer
A WordPress plugin developer is a professional who specializes in developing custom plugins for WordPress websites. They are responsible for building the website's functionality, including features such as contact forms, social media integration, and e-commerce functionality. A good WordPress plugin developer should have a strong understanding of PHP, WordPress development, and the WordPress plugin ecosystem.
Where to Hire a WordPress Developers
When hiring WordPress developers, you have two main options: hiring local experts or hiring remote developers. Both options have pros and cons, and the choice ultimately depends on your specific needs and preferences.
Hiring Local WordPress Experts
Hiring a local WordPress expert might be your best option if you prefer to work with someone face-to-face. This allows for easier communication and collaboration and can be especially helpful for complex projects that require a lot of back-and-forth.
To find a local WordPress developer, you can ask for recommendations from your network, such as friends, colleagues, or other business owners. You can search for WordPress developers near you on Google or other search engines or check out local job boards and classifieds.
When hiring a local WordPress expert, it's important to consider their experience, portfolio, and rates. You can also ask for references and conduct interviews to ensure they fit your project.
Hiring Remote WordPress Developers
Hiring a remote WordPress developer can be a great option if you're comfortable working with someone online. This allows you to work with experts worldwide, giving you access to a wider talent pool and potentially lower rates.
To find a remote WordPress developer, search for freelancers on Upwork, Freelancer, or Fiverr. You can also post a job listing on these platforms or social media to attract potential candidates.
When hiring a remote WordPress developer, it's important to consider their experience, portfolio, and rates. You should also ensure they have good communication skills and can work within your time zone.
Whether you hire a local or remote WordPress developer, it's important to research and choose someone with the skills and experience needed to bring your project to life. By finding the right developer, you can ensure that your WordPress website design and development project succeeds.
Cost Factors of Hiring a WordPress Developer
When hire a WordPress developer, there are several cost factors to consider. In this section, we'll explore some of the most important factors that can affect the cost of your project.
WordPress Website Design Cost
One of the biggest factors t can affect the cost of hiring a WordPress developer is the design of your website. The design of your website can range from a simple, pre-made template to a fully custom design tailored to your specific needs.
If you opt for a pre-made template, the cost of your website design will be much lower than if you choose a custom design. However, pre-made templates may be more flexible and unique than a custom design and may not meet your specific needs.
On the other hand, a custom design can be more expensive, but it will be tailored to your specific needs and can provide a more unique and professional look for your website.
Other Cost Factors
In addition to website design, several other factors can affect the cost of hire a WordPress developer. These include:
The complexity of your website: If your website requires advanced functionality, such as e-commerce or custom plugins, the cost of your project will likely be higher.

The size of your website: The more pages your website has, the more time and effort it will take to develop, which can increase the cost of your project.

The experience and expertise of the developer: Developers with more experience and expertise will typically charge higher rates than those just starting.

The developer's location: Developers in certain locations may charge more or less than others, depending on the cost of living in that area.
By considering these factors, you can better understand how much it will cost to hire a WordPress developer for your project.
Bottom Line
I hope this helped you, too. Contact us if you would like my content and want to hire the best offshore WordPress developer.